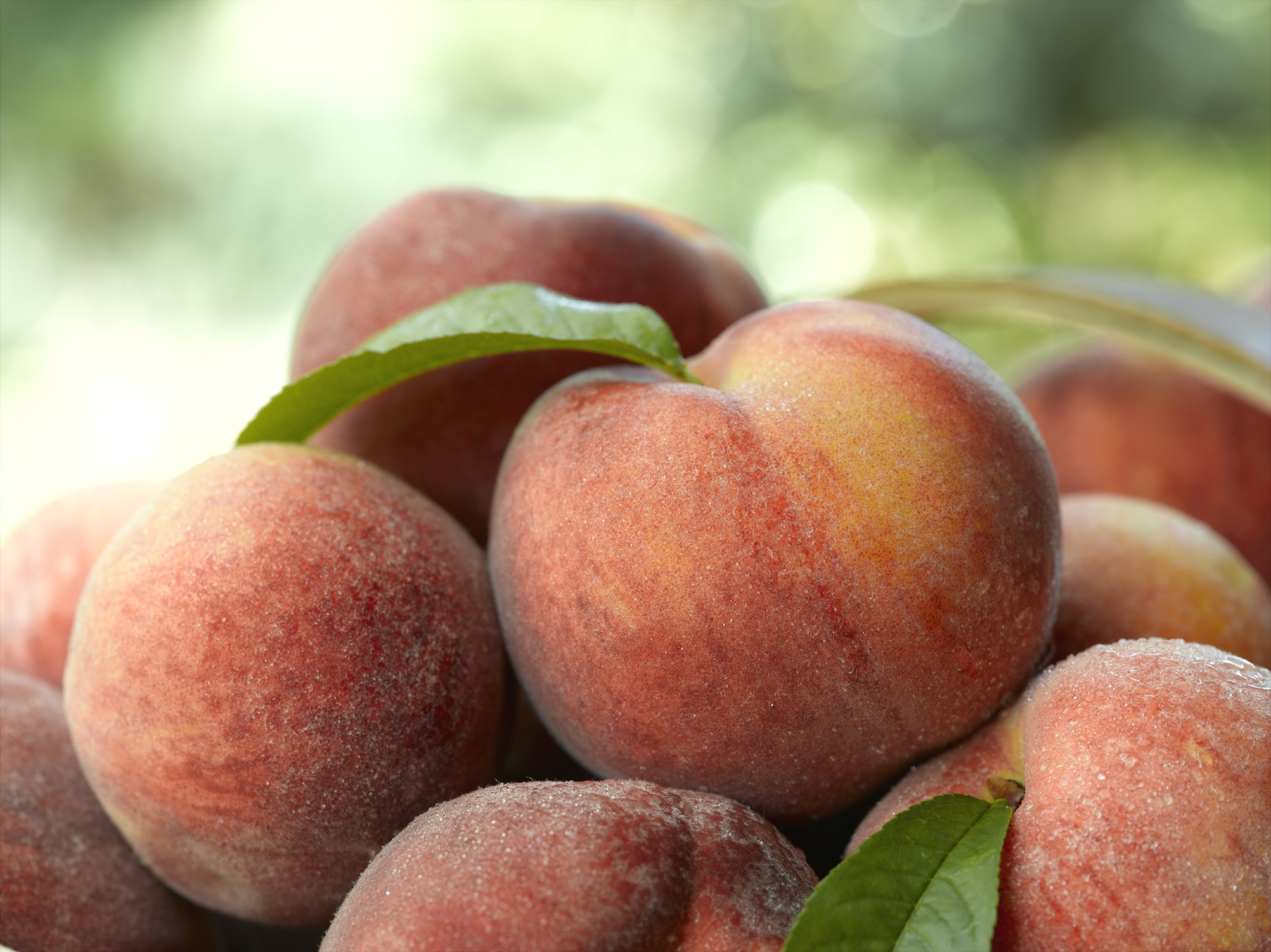 Peach Season at Schnepf Farms
Peach Season is Coming in May!
Schnepf Farms has been growing peaches for over 50 years with 8 different varieties that ripen at different times throughout the month of May.
Before you go, visit schnepffarms.com for the latest updates on when the peaches are ripe for the picking!